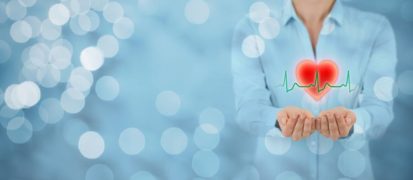 Over 6,000 total unique members
The Hospitals & Healthcare media channel delivers an opt-in audience of medical, health and clinical professionals across Australia. The majority of this highly targeted group engage with more than one of our media platforms each and every month.
IT'S ALL ABOUT THE AUDIENCE
For over 9 years, the Australian Hospital & Healthcare Bulletin has delivered quality business information and hospital and healthcare news to key decision makers, including:
Nursing directors
Operations and facilities management
Department heads
CEO/CFO
Technology managers
Procurement & purchasing
 Our members work in a broad range of facilities, including:
Hospitals – private and public
Aged care
Health/Wellbeing
Medical centres

We cover the industry. So you stay informed.
Find out more...