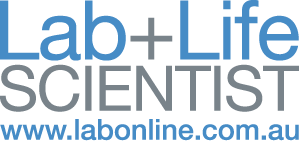 IT'S ALL ABOUT THE AUDIENCE
The Lab+Life Scientist opt-in audience covers laboratories nationwide, relevant government research facilities and departments, biotechnology companies, research institutes, universities, hospitals, pathology labs and pharmaceutical firms.
Key job titles include:
Medical Scientist
Research Fellow
Chief Scientist
Lab Manager
Senior Microbiologist
Research
Laboratory Director
Principal Scientist
Department Head
Lab Director
Senior Chemist
National Pharma Manager
NMR Facility
Manager Research Pathologist
Editorial Content
Editorial coverage and science news extends across all laboratory and science sectors including: analytical, chemistry, genetics, genomics, protein, proteomics, peptides, cancer, infection & immunity, stem cells, environmental, microscopy & image analysis, microarrays, microbiology, RNA, epigenetics, immunology, virology, next-generation sequencing, biomedical research, bioinformatics, drug discovery, clinical research & trials.
Distribution
Laboratory facilities in Australia (government and private), including universities, hospitals, biotech, research, industrial, environmental and clinical. Qualified readership includes department heads, researchers, lab management, and senior scientific and technical officers.
As of September 2015, total CAB audited circulation (Australia): 7,398 readers.
An eMag version is sent out to just over 3,000 digital subscribers.
Conferences
Lab+Life Scientist supports, and is distributed at, the leading lab, science and biotechnology conferences each year.
Advertisers benefit from bonus circulation at events, and more.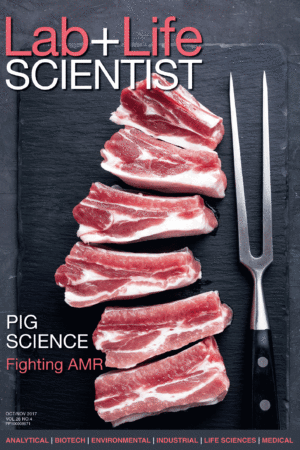 We cover the industry. So you stay informed.
Find out more...