10,580 total unique members
The Safety Solutions media channel delivers an opt-in audience of industrial and commercial workplace health & safety professionals across Australia. The majority of this highly targeted group engage with more than one of our media platforms each and every month.
The Safety Solutions team also produce National Safety magazine (quarterly) and the Safe-T-Bulleting fortnightly newsletter on behalf of the NSCA Foundation.
IT'S ALL ABOUT THE AUDIENCE
For over 13 years, Westwick-Farrow's Industrial Safety media group has delivered quality business information and weekly safety news to key decision makers , including:
Senior Management
WHS officers & managers
Engineering management
Production & maintenance engineers
Education & training
Government safety personnel
Our opt-in members work in a broad range of sectors, including:
Manufacturing
Mining
Chemicals, petroleum, oil & gas
Consultancy
Construction & building
Health & medical services
Government
Transport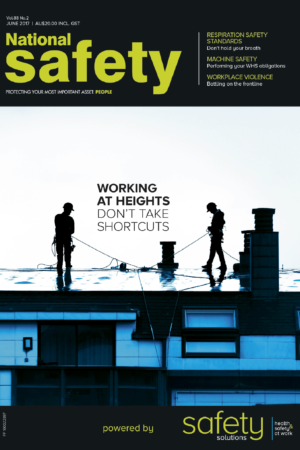 We cover the industry. So you stay informed.
Find out more...
Related areas