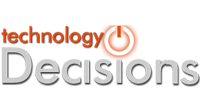 6,973 total unique members
The WFM IT media channel delivers an opt-in audience of IT industry professionals across Australia.
The majority of this highly targeted group engage with more than one of our media platforms each and every month for the latest IT news.
IT'S ALL ABOUT THE AUDIENCE
Technology Decisions has an established, engaged and committed audience that covers the spectrum of business IT from top level C-suite decision makers to influencers.
It delivers quality business information and IT news to Senior IT decision makers across business, industry and government.
CIO/IT director/CTO 25%
IT manager/Administrator 22%
CEO/CFO 14%
Analyst/Consultant 14%
Developer/R&D 12%
Educator/Trainer 8%
Other 5%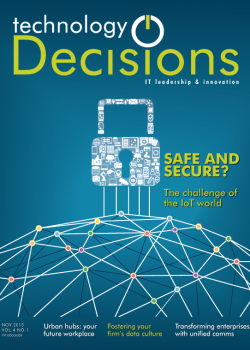 We cover the industry. So you stay informed.
Find out more...
Related areas