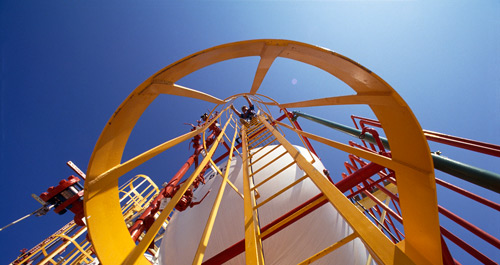 8,292 total unique members
The PROCESS TECHNOLOGY media channel delivers an opt-in audience of automation, control and instrumentation professionals across Australia and New Zealand. The majority of this highly targeted group engage with more than one of our media platforms each and every month.
IT'S ALL ABOUT THE AUDIENCE
For over 28 years, Westwick-Farrow's Process Technology media group has delivered quality business information and daily process automation news to key decision makers, including:
Systems, project & process engineers
Corporate & general management
Electrical & electronics engineers
Production & maintenance engineers
Consultants & technicians
Research & design
Our opt-in members work in a broad range of sectors, including:
Manufacturing
Mining
Chemicals, petroleum, oil & gas
Government & utilities
Food & beverages
Metal products
Systems integrators & EPCs
We cover the industry. So you stay informed.
Find out more...
Related areas