Government Technology Review is now brought to you by Westwick-Farrow Media — the established (1981) and respected media stable that publishes Technology Decisions & 11 more industry-specific magazines and digital media brands.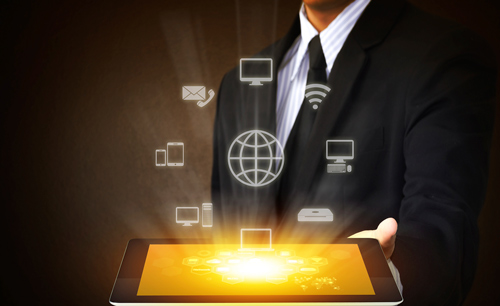 IT'S ALL ABOUT THE AUDIENCE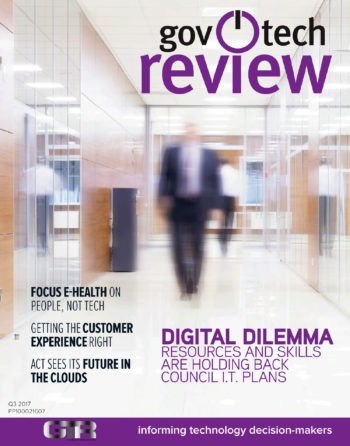 GovTech Review offers a qualified audience of 7,000 ICT management and C-level decision makers across Federal, State, & Local Government; Universities; Government Business Enterprises; and associated agencies and organisations across Australia.
GTR is driven by experienced IT editor Jonathan Nally and supported by award-winning IT journalist David Braue.
GTR and has been publishing quality content for over 5 years. Editorial topics include: cloud, data centres, security, BPM, document management, digital transformation, mobility, procurement, spatial data and IT infrastructure.
GTR's multichannel offering consists of a quarterly print and digital magazine, weekly eNewsletter and lead generation centre. A dedicated GovTech Review microsite is located within TechnologyDecisions.com.au.

We cover the industry. So you stay informed.
Find out more...
Related areas