Comprising four niche media brands, the WFM Food Healthcare & Science Group provides unparalleled access to engaged and targeted industry professionals.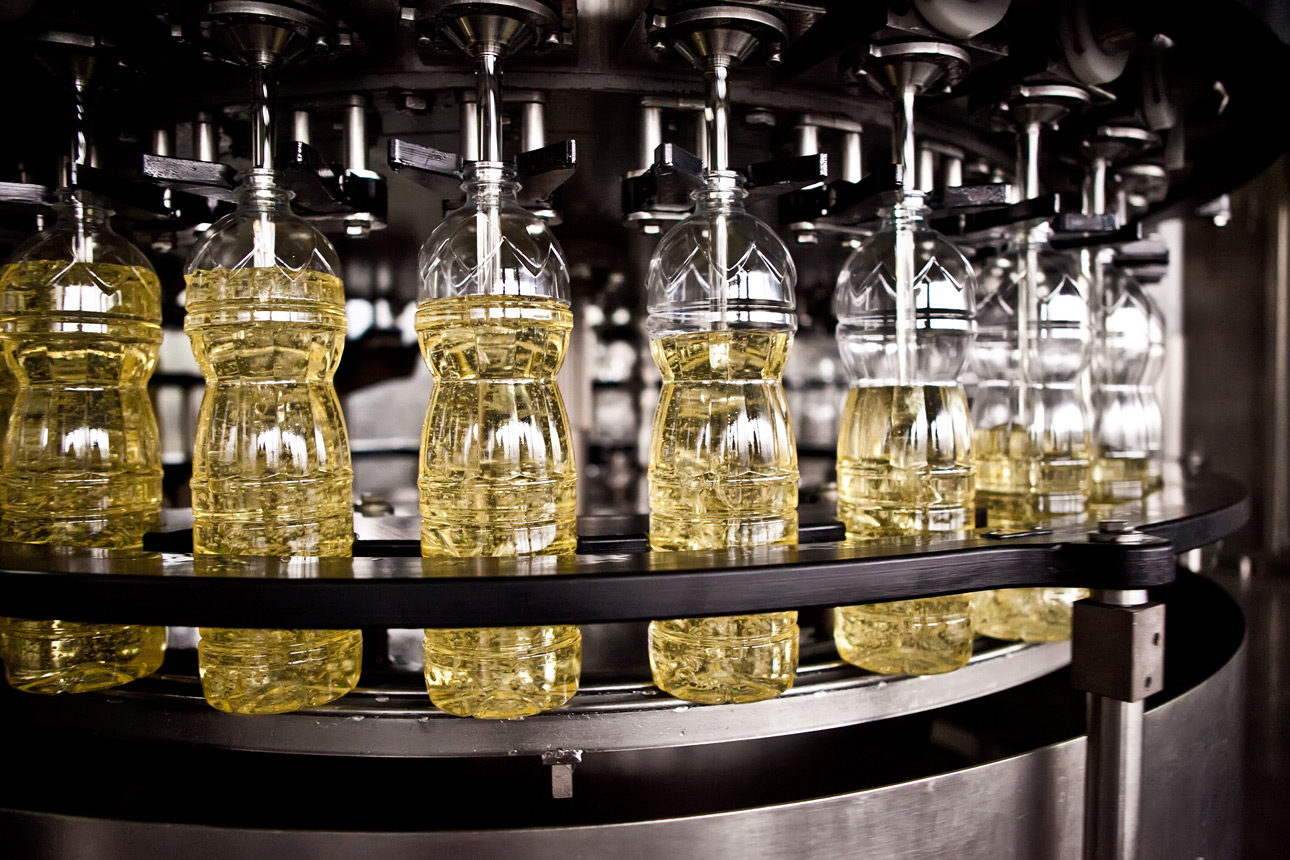 We can help you find new customers in the following Food & Healthcare Science areas:
Food Processing, Packaging and Design
What's New in Food Technology & Manufacturing and www.FoodProcessing.com.au cover the latest in food processing, packaging and technology advances in the booming food & beverage manufacturing sectors across Australia & New Zealand. Reach out to over 8,500 unique, opt-in food industry decision-makers.
Laboratory, Life Science & Biotech
Lab+Life Scientist magazine and sister websites www.LabOnline.com.au and www.LifeScientist.com.au are the only dedicated business media channels in Australia for those managing and working in laboratories and research facilities, hospitals. environmental operations and more. Reach out to over 7,000 unique, opt-in decision-makers and purchasing influencers.
The Australian Hospital & Healthcare Bulletin reaches over 5,000 targeted senior managers across a variety of healthcare and clinical disciplines, in public and private hospitals and health and aged care facilities across Australia. Sister website www.hospitalhealth.com.au attracts over 7,500 targeted visitors every month. If you are seeking decision makers in hospitals and healthcare, this media channel will deliver.