Comprising four niche media brands, covering a broad range of industry verticals across, the WFM Technology Group provides access to engaged and targeted professionals about technology news.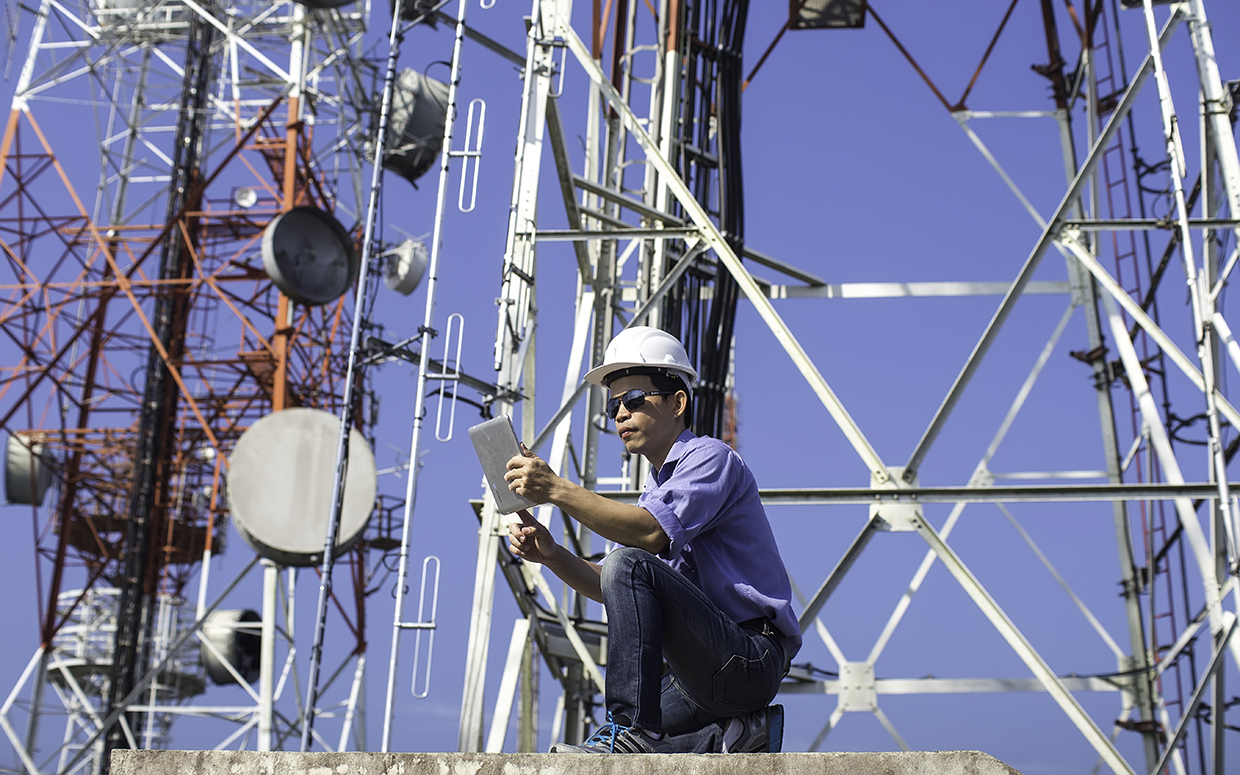 We can help you find new customers in these specific areas:
Business & Enterprise IT Management
Technology Decisions covers business and enterprise information technology news, views and updates across sectors including health, finance, manufacturing, education, infrastructure, mining and more. The brand delivers a total unique, opt-in audience of over 6,700 senior IT managers and decision-makers.
Electrical, Communications & Data
ECD covers the electrical, communications and data contracting, engineering and wholesaling sectors, delivering a total unique, opt-in audience of over 7,100 managers and key decision-makers.
Radio Communications & Public Safety
Critical Comms covers the emergency services, public safety, utilities, government and industrial sectors, delivering a total unique, opt-in audience of over 5,800 professional radio communications and public safety decision-makers.
Government Technology Review covers all sectors of government in Australia with an overview of new technology solutions. Reaching over 7,000 key decision-makers responsible for sourcing and purchasing IT, office automation, document management and other technology services — across local, state and federal government bodies.
Choose your brand below to learn more...